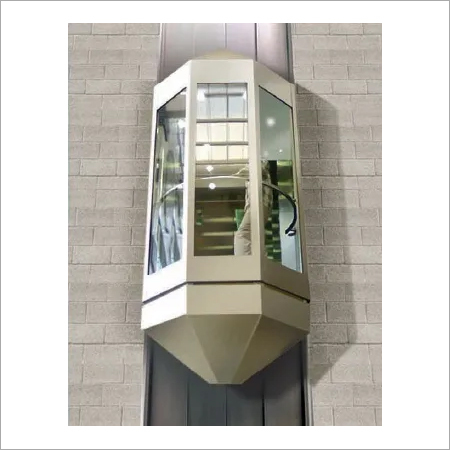 Product Description
CAPSULE ELEVATORS
We provide all types of Capsule Lifts having ultra modern design to provide a cosmic zone experience to the passengers. The design provides extremely silent operation. It is also reliable and economical with minimum maintenance.
The VVVF close loop microprocessor controller incorporated with the system makes the whole operation very sophisticated.
Features of the Capsule Elevators:
ü Made from SS / MS with vision panel.
ü Colour powder coated, Elegant looks, Light in weight and variable speed.
ü Controller full proof to voltage (PLC or Solid State) with fully Collective – Selective System.
ü AC V3F Drive for jerk free operations and variable speeds.
ü Overload indication and Auto Door announcing system.
ü Avail inverter facility for single base at time of power failure.
ü Push Buttons Luminous type highly attractive as well as durable.
ü Facility floor position indication at the floor as well as in cabin.